Updated by Graham Smith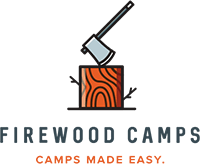 Overview:
Welcome to the Firewood Camps HelpDocs!
This page will guide you through the process of getting registered for camp as well as provide answers for any potential issues should they occur.
Please be sure to follow each step carefully and in order.
Instructions:
Sign Into Your Account:
Visit the website for the camp you are having trouble signing in or signing up for.
There are multiple ways to sign into your account:

Click the "About Us" and select the option "Sign In".
Click "Sign In" in the footer of the homepage.
Select a camp to register for and this will bring you to a login page.
If you have forgotten to your password, please refer to our
"Forgot Password"
help doc.
Selecting A Camp:
Click the "New Registration" button.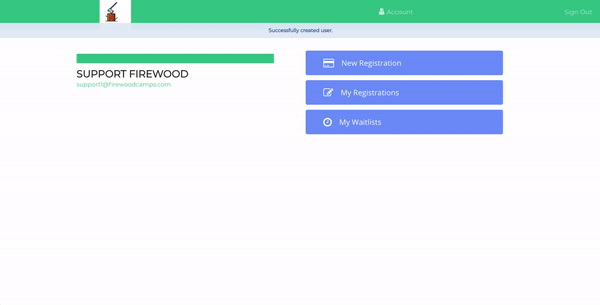 This will bring you to all active camps.
Click the "Register" button for the camp you are wanting to register for.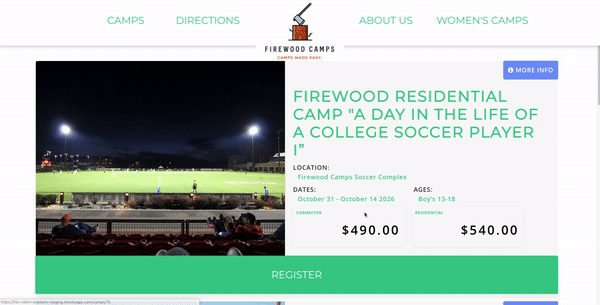 Once at the registration page, please fill in all fields.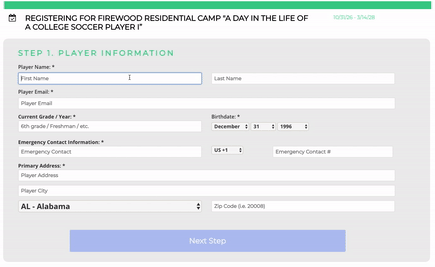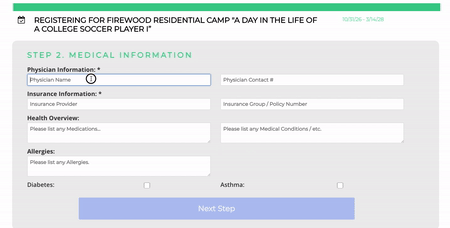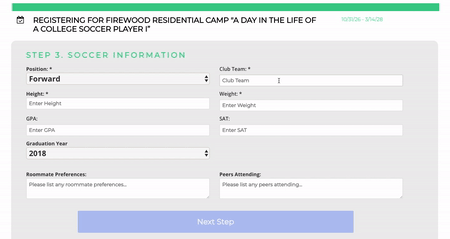 After entering payment information, click the "Register" button.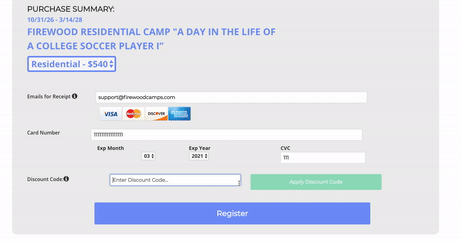 Please do not refresh the page while your payment is processing. This may lead to an unpaid registration.
If the webpage does not load to the next page or it says your card has been declined, please reach out to support@firewoodcamps.com
Please contact support@firewoodcamps.com if you have any questions or comments about this HelpDoc.
Let us know your thoughts and feel free to rate the article below.