Updated by Graham Smith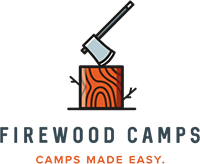 Overview:
This Firewood Camps feature gives you the ability to add or remove the photos displayed as a rotating slideshow on your homepage.
Instructions:
Sign in to your issued Admin Account.
On the main admin dashboard, select "Slideshow".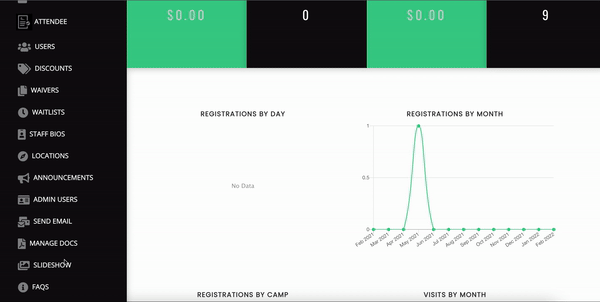 Click the "+ Add Image" button to add a new image.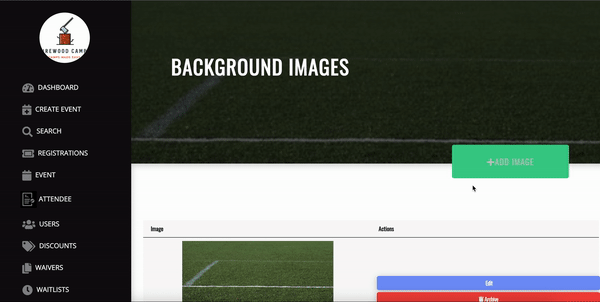 Name your image - click "upload" - drag & drop or upload your image - click "save".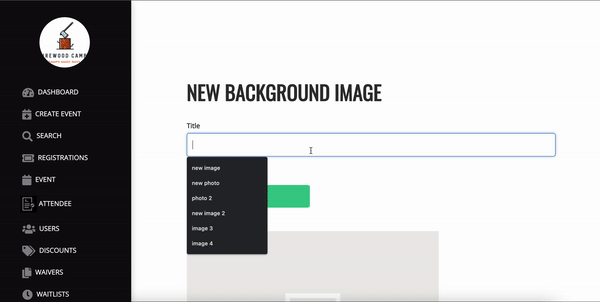 Please contact operations@firewoodcamps.com if you have any questions or comments about this HelpDoc.
Let us know your thoughts and feel free to rate the article below.