Updated by Graham Smith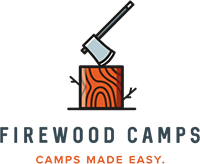 Overview:
This Firewood Camps feature allows you to create a discount that can be provided to a camper, reducing the amount they are required to pay.
Instructions:
Sign in to your Issued Admin Account.
Select the "Discounts" button.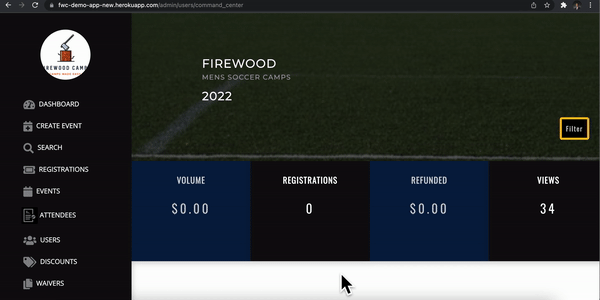 Select the "New Discount".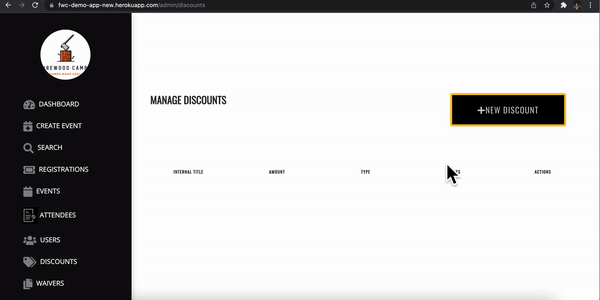 Complete the necessary fields to create a discount.

Discount Type:

Percentage: Desired percentage offered off of full price.
Amount: Desired amount offered off of full price.

Title (Internal Use): Allows you to save the discount with a distinct name for your records.
Amount Off ($ or %): Depending on "Discount Type" that was set above. This will allow you to give the actual amount off that will be applied.

Write percentage discount as whole number (20% discount should be written as "20", NOT ".20").

Discount Code: Code that users will type in to use discount. Check active box to make it usable.

Click "Save Discount".
Please contact operations@firewoodcamps.com if you have any questions or comments about this HelpDoc.
Let us know your thoughts and feel free to rate the article below.