04b - Adding Slideshow Images
04b - Adding Slideshow Images
Updated by Graham Smith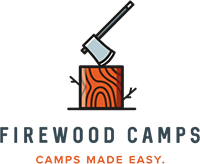 Overview:
This page will guide you through the process of adding the images that will create the slideshow displayed on your landing page.
Make a good first impression! This slideshow is the first thing prospective customers see when visiting your website.
Instructions:
Sign in to your Firewood site.
Click on the "Slideshow" tab located on the dashboard.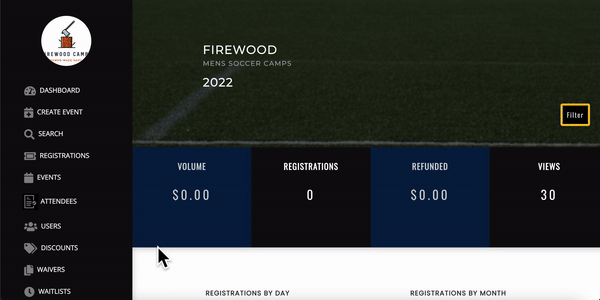 Click "+ Add Image".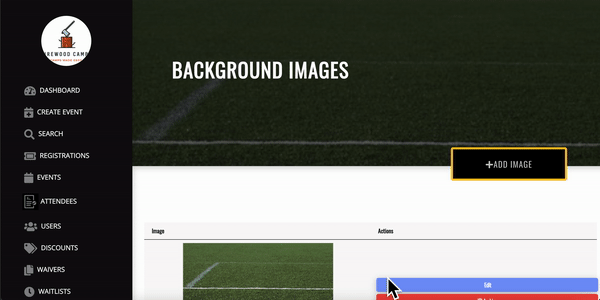 Click "Upload" - select or drag & drop your desired file - click "Save" to confirm.
At this step you have the ability to name your photo, which can be helpful for clerical purposes.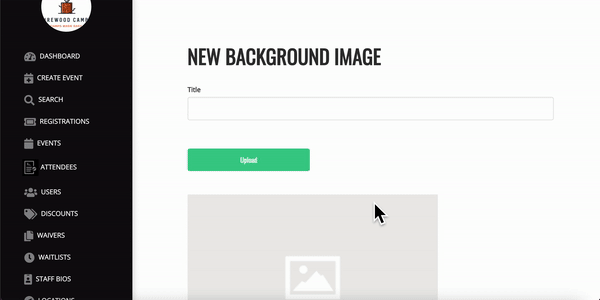 Please contact operations@firewoodcamps.com if you have any questions or comments about this HelpDoc.
Let us know your thoughts and feel free to rate the article below.