Updated by Graham Smith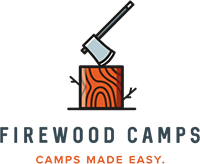 Overview:
Firewood makes it easy to add locations to your directions and event pages.
Instructions:
Sign in to your Firewood site.
Click the "Locations" tab found on the left side of your Admin Dashboard.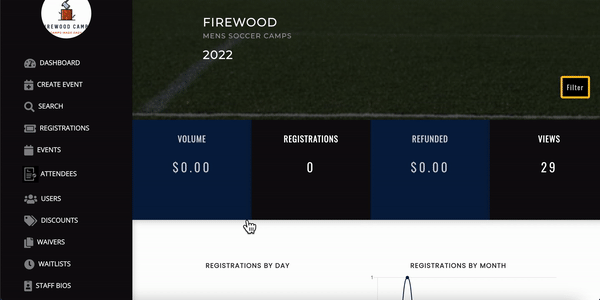 Click the "+ Locations" button found in the top right corner and enter the address to add a new location.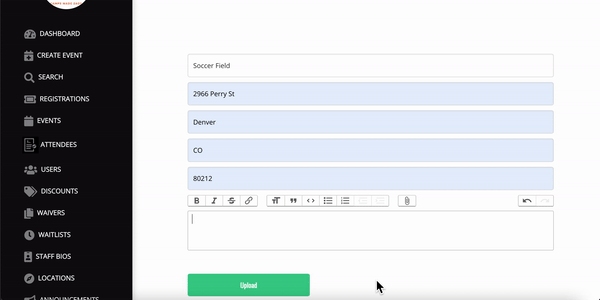 Add an image and description to your location. This is optional.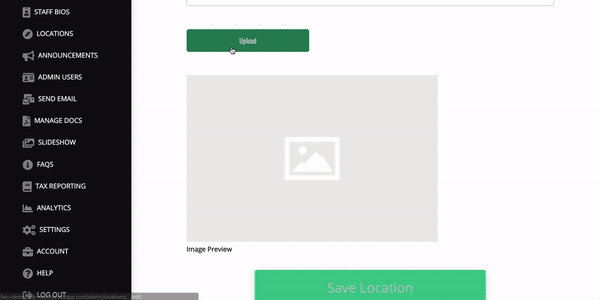 Click "Save" to add your location.
The location is now available from your Directions/Travel tab and will automatically embed Google Maps links for any event page it is attached to.
Please contact operations@firewoodcamps.com if you have any questions or comments about this HelpDoc.
Let us know your thoughts and feel free to rate the article below.